Thanks to people like you, who treasure camp's role in Jewish families' lives, we were able to withstand the financial impact of 2020. Philanthropic support from the people who deeply value the unique role of camp remains an essential driver of our continued success.
View all our 2020 supporters!
We are excited to share that CCRC has been recognized by local and national foundations, allowing us to be eligible for three matching grant opportunities!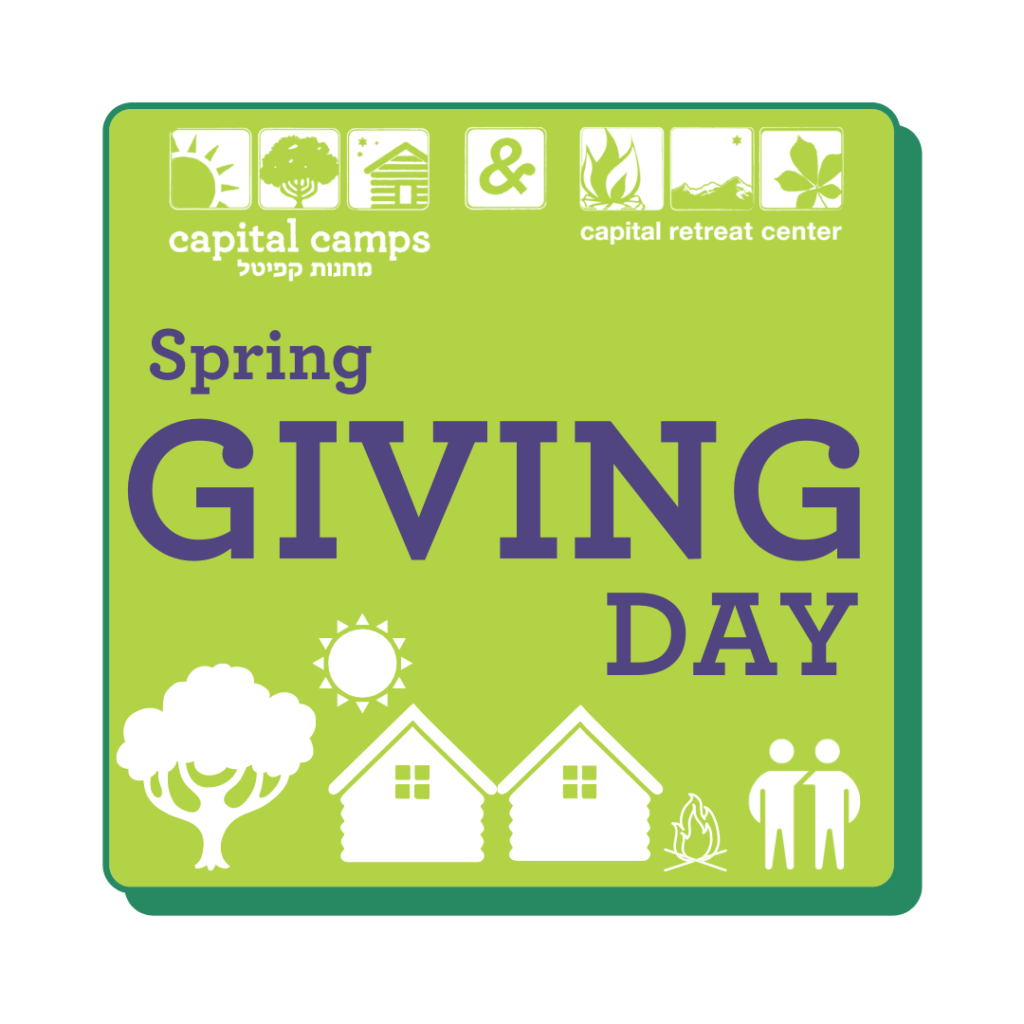 Donate to our Spring Giving Campaign!


Together We Can Make Summer 2021 Unforgettable.
Support provided by Master Card, Visa or Discover credit cards can be made using the forms below or email Samantha Notowich.
Click donate button below to make a gift through Paypal or with an American Express card.
Jewish Camp & Conference Services, Inc., d/b/a Capital Camps Federal Tax ID is 52-1515202.