Mission Statement
Capital Camps & Retreat Center provides fun, challenging and creative camp and retreat experiences that build vibrant Jewish communities and nurture individual growth.
As a community agency, both our summer camp and all-inclusive retreat center, located just 75 miles from Baltimore and Washington DC in the stunning Catoctin Mountains of Pennsylvania, offer multiple pathways to engage and explore. Capital Camps is the premier Jewish community overnight camp in the region.
History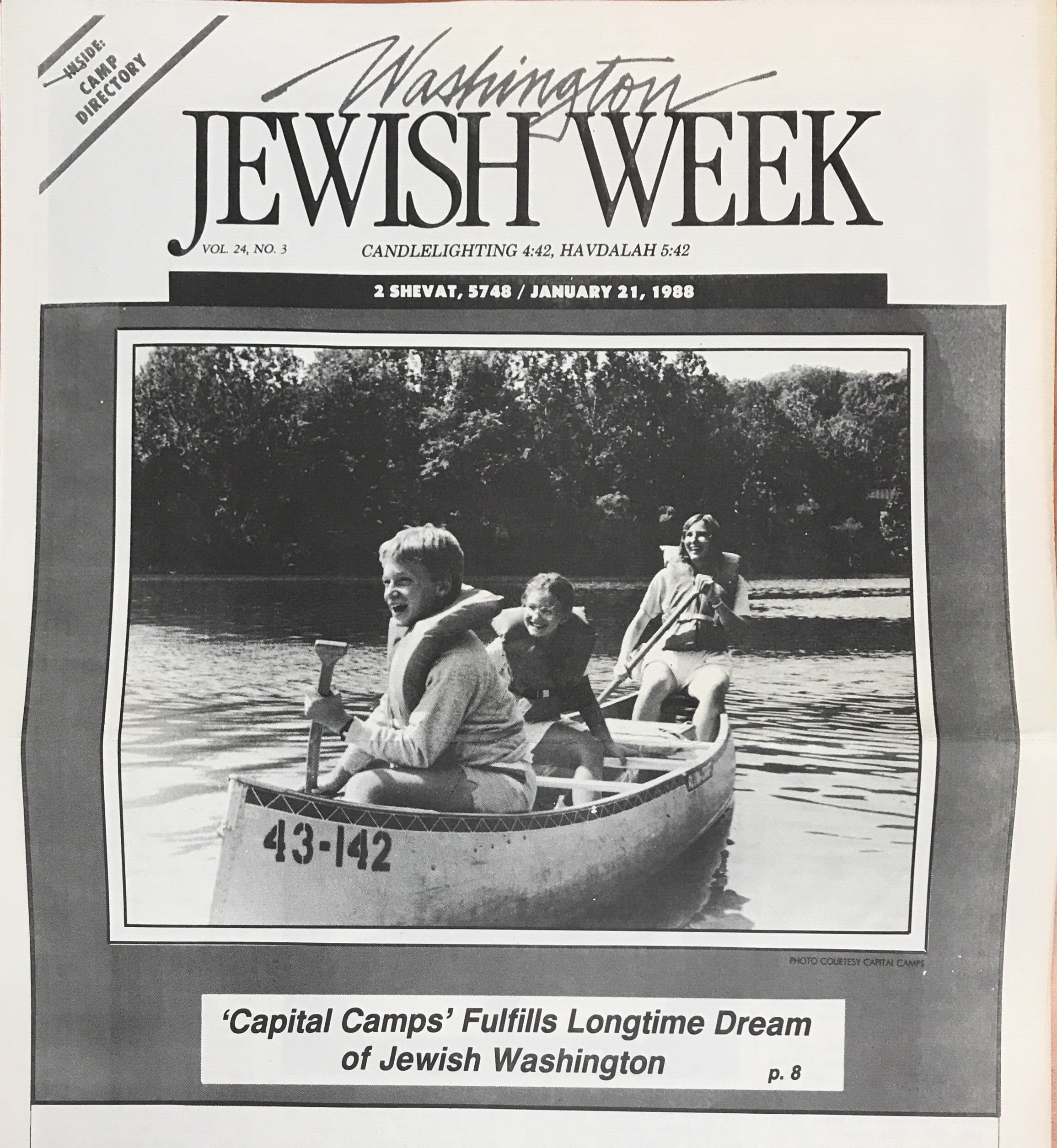 • The "Campaign of the 80's" conceives of a residential camp for the Greater Washington region. • Charles E. Smith, along with proceeds from the sale of Camp Kaufmann on the Chesapeake Bay, purchases land that had previously been the site of Camps Wohelo, Comet & Comet Trails. • Jewish Camp and Conference Service, Inc., and the "Capital Camps" are born. • Camp Benjamin program, named for Norman and Leo Bernstein's father, opens with 190 campers and 30 staff. • Capital Camps is accredited by the American Camp Association. • Retreats begin, hosting 25 groups in the first year.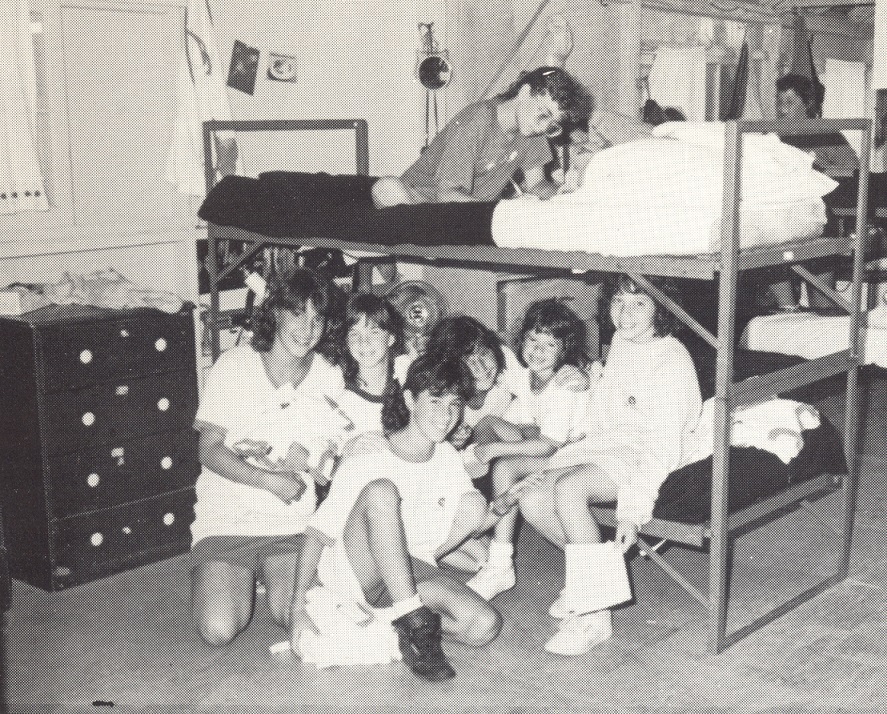 • Camp Kaufmann & Camp Reich, opens for 6-9th graders. Camp Benjamin remains home to Capital Camps' youngest campers. • Capital Camps becomes a member agency of the Jewish Community Centers Association (JCCA).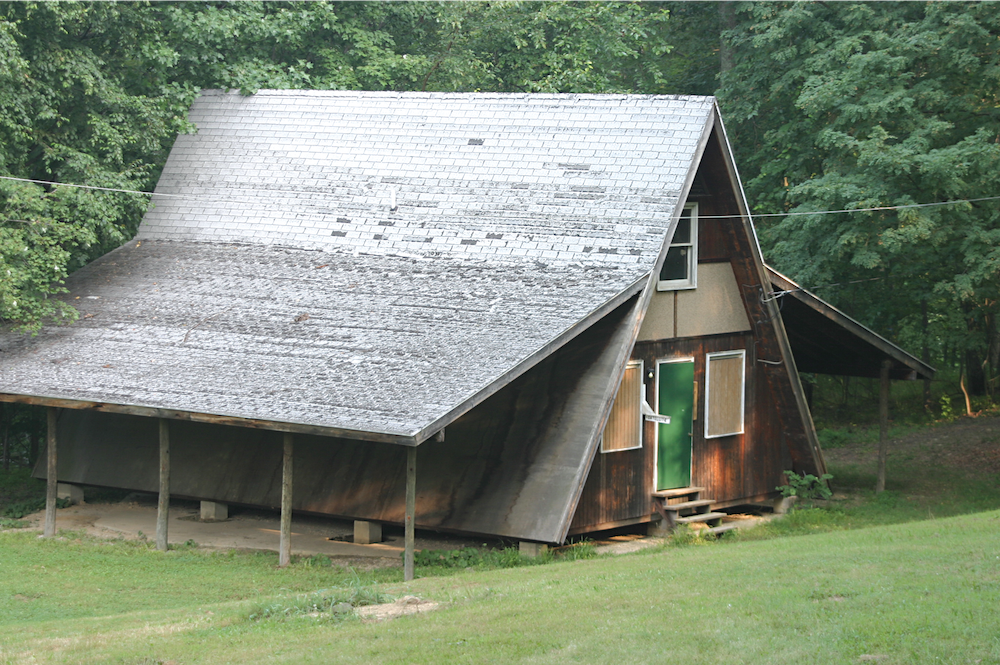 • The Atzma'im (Inclusion) program is established, enabling campers of all needs to fully participate in the camp experience.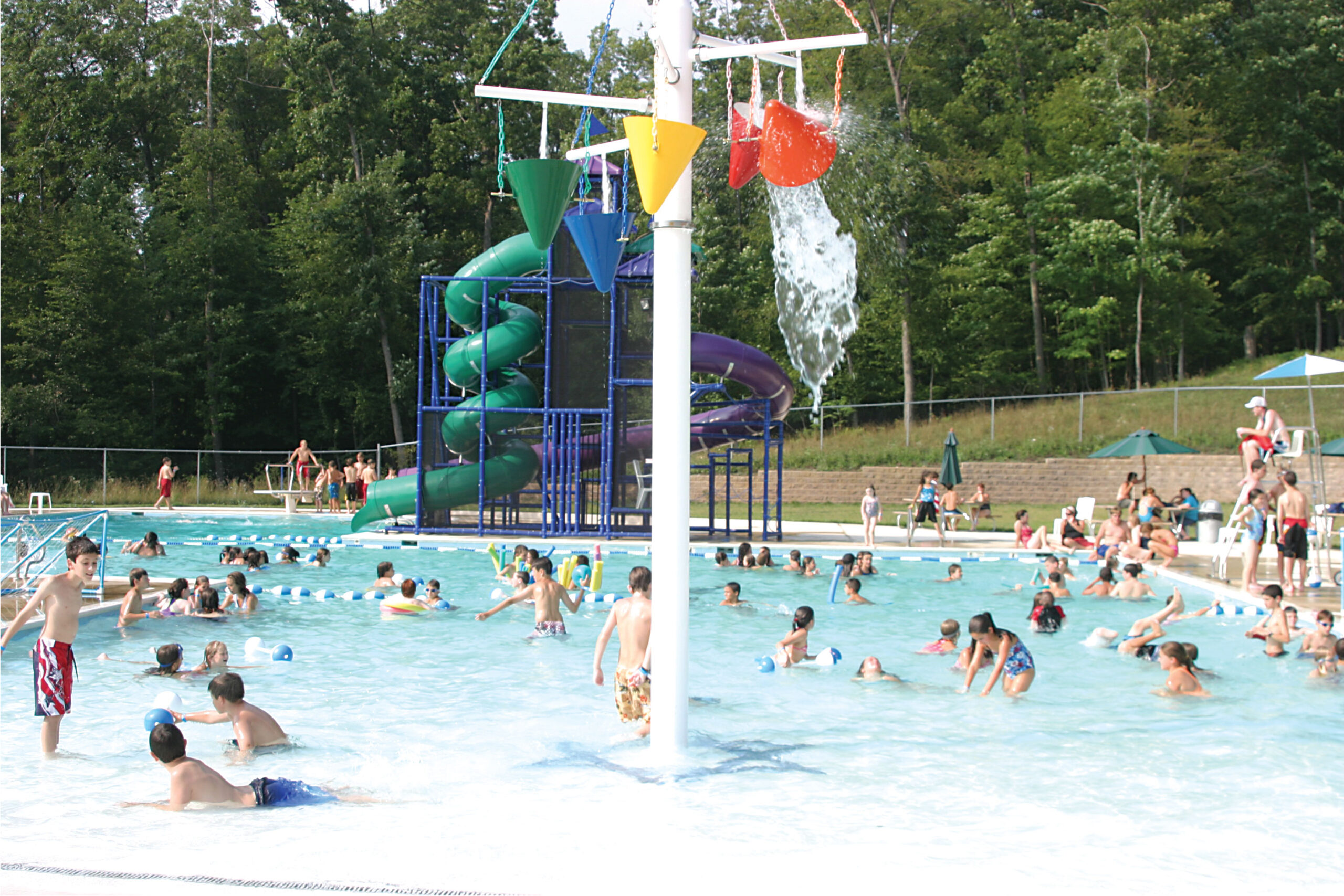 • A master plan is developed and a $16.5 million campaign is launched under the leadership of the Kogod, Macks and Bernstein families. • A new aquatics center and ropes/challenge course open in 2003. Following that summer, construction of new camper cabins and activity areas began. • Benjamin, Reich and Kaufmann Villages are completed, and Macks Village is established as a tent community for 10th grade campers. • Habima (host to our theatre & arts programs), and other major infrastructure improvements are completed. • Formal partnership agreements are executed with the Greater Washington, Richmond and Virginia Beach JCCs.
• Construction of the 700 person dining hall is completed, including large commercial meat, dairy and pareve kitchen facilities. • Camp attendance continues to grow to more than 900 campers and 180 staff in traditional camp sessions. • Retreat growth tops 9,000 participants per year. • Starting in 2015, Israeli campers and staff who have lost someone through a conflict in Israel are welcomed to camp each summer, through the Friends of the IDF (FIDF) program. • The Solit Farm is created thanks to Keith and Roberta Solit and family. • The agency celebrates its 30th Anniversary in 2018.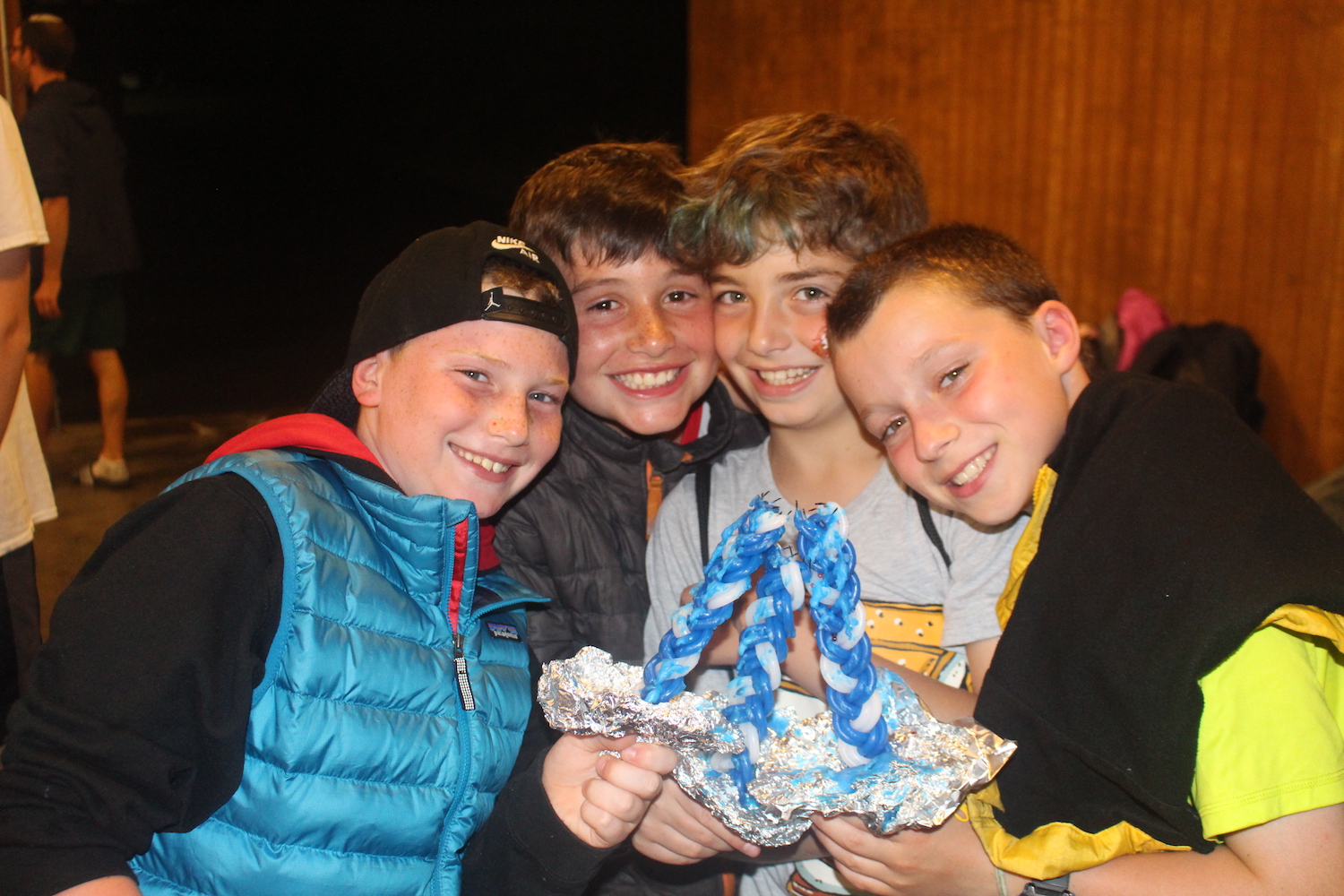 • May 2020, No Camp for Summer 2020 due to Covid-19. • June 2021, Camp reopens for our campers and staff.