Rising high school 11th and 12th graders have the opportunity to apply to participate in our select leadership programs.
The Leaders-In-Training (LIT) program for rising 11th graders provides opportunities for LITs to learn valuable leadership skills, understand the behind-the-scenes of Capital Camps, and more. LITs also have the opportunity to travel to Israel as a Capital Camps cohort. LITs can choose to participate in the Israel trip during first session, the program at camp during second session, or both!
The Counselors-In-Training (CIT) program for rising 12th graders prepares participants with skills that will serve them both as staff members at Capital Camps in future summers and throughout all aspects of their lives. The CIT program is a full summer (seven-week) experience.
Participation in our select LIT and CIT programs are highly marketable on college applications! You'll grow skills in program facilitation, community building, critical thinking, professionalism, and so, so much more. Participants often write about experiences in the LIT and/or CIT programs on their college essays. Upon completion of the programs, participants have a network of countless peers, staff, and Capital Camps alumni who can serve as resources and mentors in the college and professional spheres.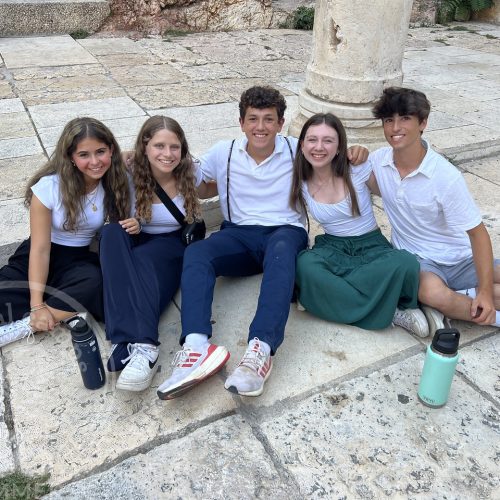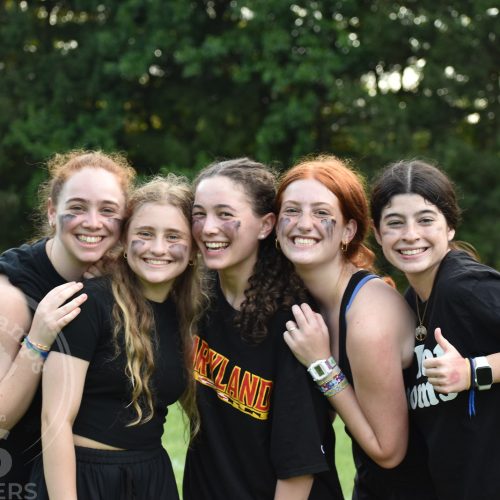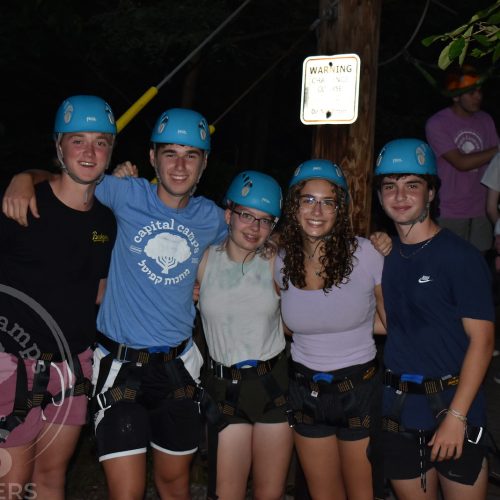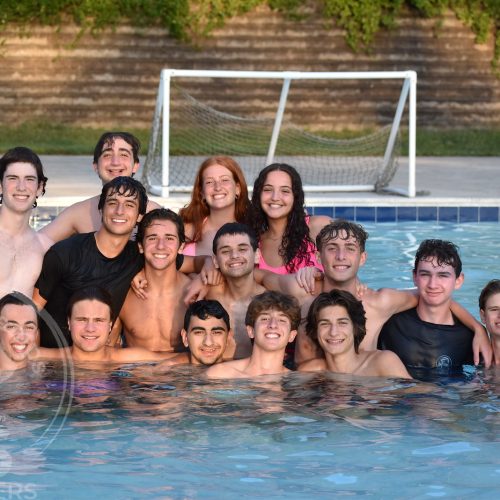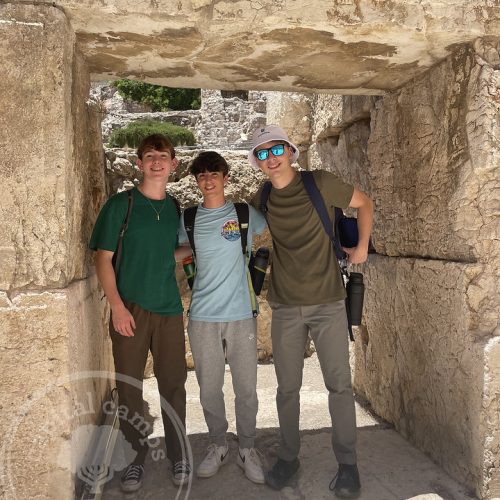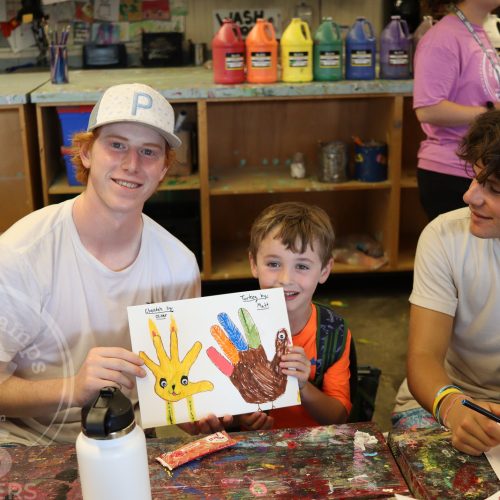 The CIT summer is a full summer intentional, programmatic experience for our rising seniors to learn about program design and implementation, project management, child development, organizational operations, and communication skills through training, immersion, and reflection. Participation in the CIT program allows teens to gain skills that will serve them as staff members at Capital Camps and in all aspects of their lives, and while giving back to the place they love! 
Teens must apply and be accepted into the CIT program. The application process includes essays and an interview with a member of the Capital Camps Year Round team. 
"CIT summer was so incredibly special because you experienced the best of both worlds. You have the most rewarding experiences with your cabins while having the best summer with a close knit group of CITs that become your family." – Braden S, 2022 CIT
"CIT was such an an amazing summer because it gave me the opportunity to live out my last summer with my best friends while also gaining insight to the responsibility of being a counselor. I made more memories than I can count my CIT summer and gained so many skills that are going to help me for the rest of my life." – Jess W, 2022 CIT
The CIT experience is built off the following core components:
Training

CITs participate in interactive training experiences designed to provide skill building opportunities.

Training topics include: Ages & Stages, Communication, Creativity, Critical Thinking, MESSH (mental, emotional, social, and spiritual health), Inclusion, and more!

Service

Community service is a key component of the CIT experience. CITs participate in multiple values-based service opportunities and make an impact on both the Capital Camps community and outside communities.

Experience with cabins and specialty areas

All CITs will get to spend time and build skills in a cabin and specialty area around camp. They learn from staff members who serve as mentors, and create community for campers while building relevant professional skills.

Specialty areas and cabin placements allow CITs to explore personal and professional interests and make an impact around camp.

Daily Reflection

Each day, CITs have an opportunity to reflect on the experiences they are having and synthesize how the skills they are building will help them in and out of camp. 

The CIT Community

There is nothing quite like spending seven weeks as a CIT at Capital Camps. In addition to making a tremendous impact around camp, CITs get to be part of a unique and special community and have a ton of fun!