Capital Camps & Retreat Center is excited to be celebrating its 36th anniversary in 2023. The number 18, chai in Hebrew, is an important milestone number that represents life. Our double chai anniversary is special to us as we celebrate how far we've come and the exciting future ahead.
Our tagline for this banner year is "Individual Growth, Collective Future." This phrase encapsulates the deep impact we have on our campers, staff, and retreat guests and the importance of our work to build and strengthen our Jewish community.
Throughout this year, there will be opportunities for our alumni, campers, parents, and community supporters to engage with us in-person and virtually. See below for upcoming events, sponsorship opportunities, the alumni archive, and a history of Capital Camps & Retreat Center.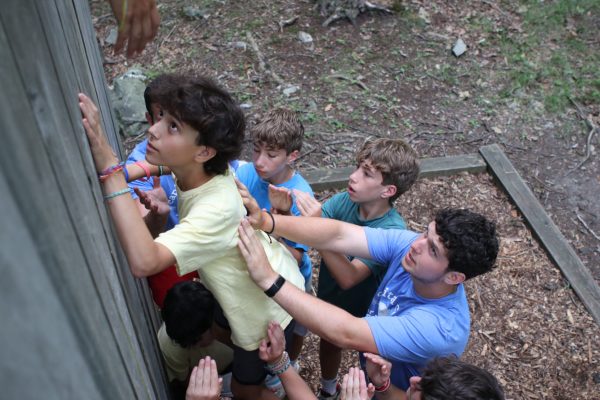 From our Pioneer summer in 1988 through our 36th anniversary in 2023, we've created challenging and creative camp and retreat experiences that have built vibrant Jewish communities and continue to nurture individual growth. A sponsorship during our 36th Anniversary supports our work to build a welcoming & inclusive Jewish Community. Click here for more details about our sponsorship opportunities or email samanthas@campandretreat.org for more details.  
We welcome our community to join us in-person throughout the year to celebrate! See below for our upcoming events at camp & in the local community.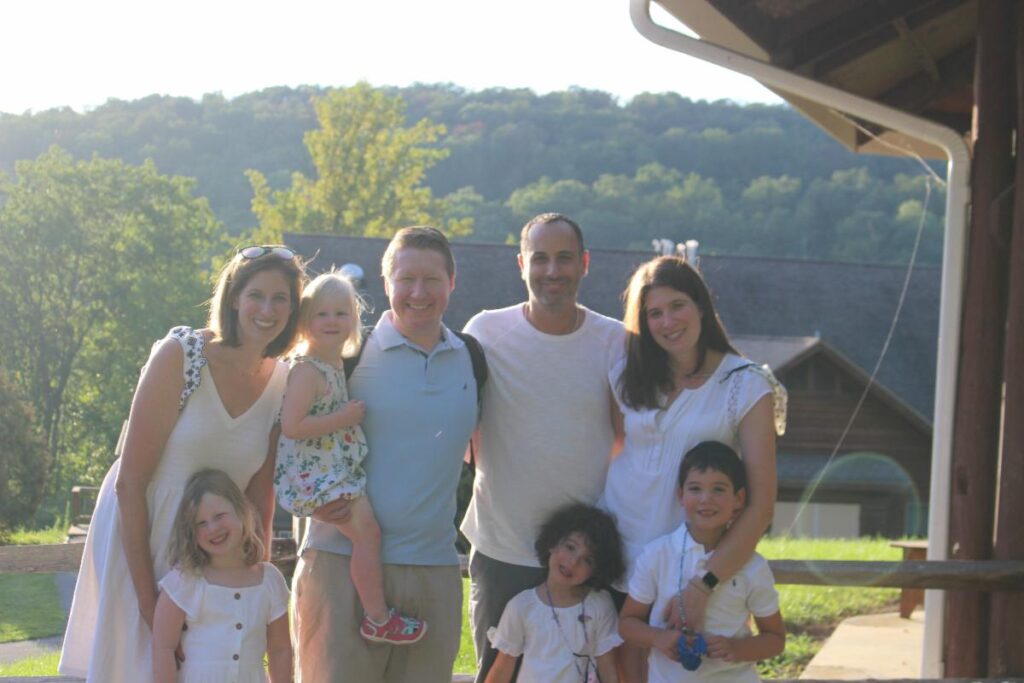 It's time for a change of scenery and to step away from the everyday: restore, rejuvenate and reenergize! We are offering a weekend getaway for families to enjoy the outdoors and experience camp all together. Grandparents and other relatives are welcome to join in on the fun!
In addition to traditional Family Camp activities, we will jump in and celebrate Capital Camps' 36th Anniversary with camp traditions, trivia, scavenger hunts, and more. For questions, please email info@capitalcamps.org.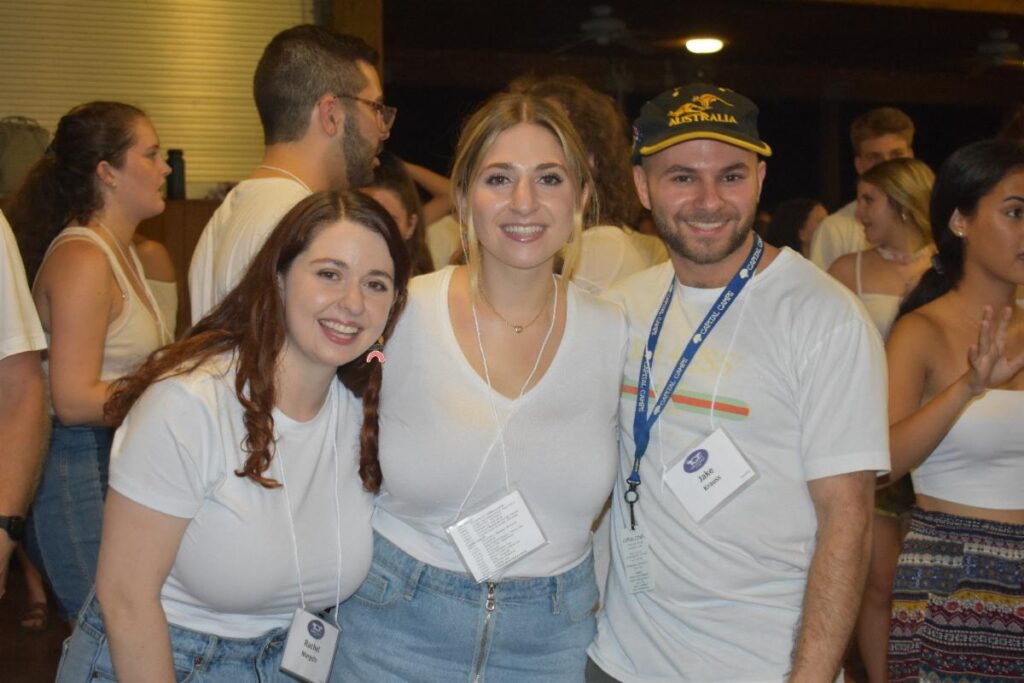 We are thrilled to be hosting our alumni for the first time in almost 4 years for our Alumni Reunion Weekend! In honor of Capital Camps' 36th anniversary, we are bringing together alumni for a weekend full of camp fun and magic. Highlights of the weekend include: traditional camp Shabbat, song session and rikkud, quality time at the lake, pool, ropes course and zip line, Kosher meals and snacks, and fun evening experiences. Please note that this event is for alumni ages 21 and up. For questions, please email alumni@capitalcamps.org.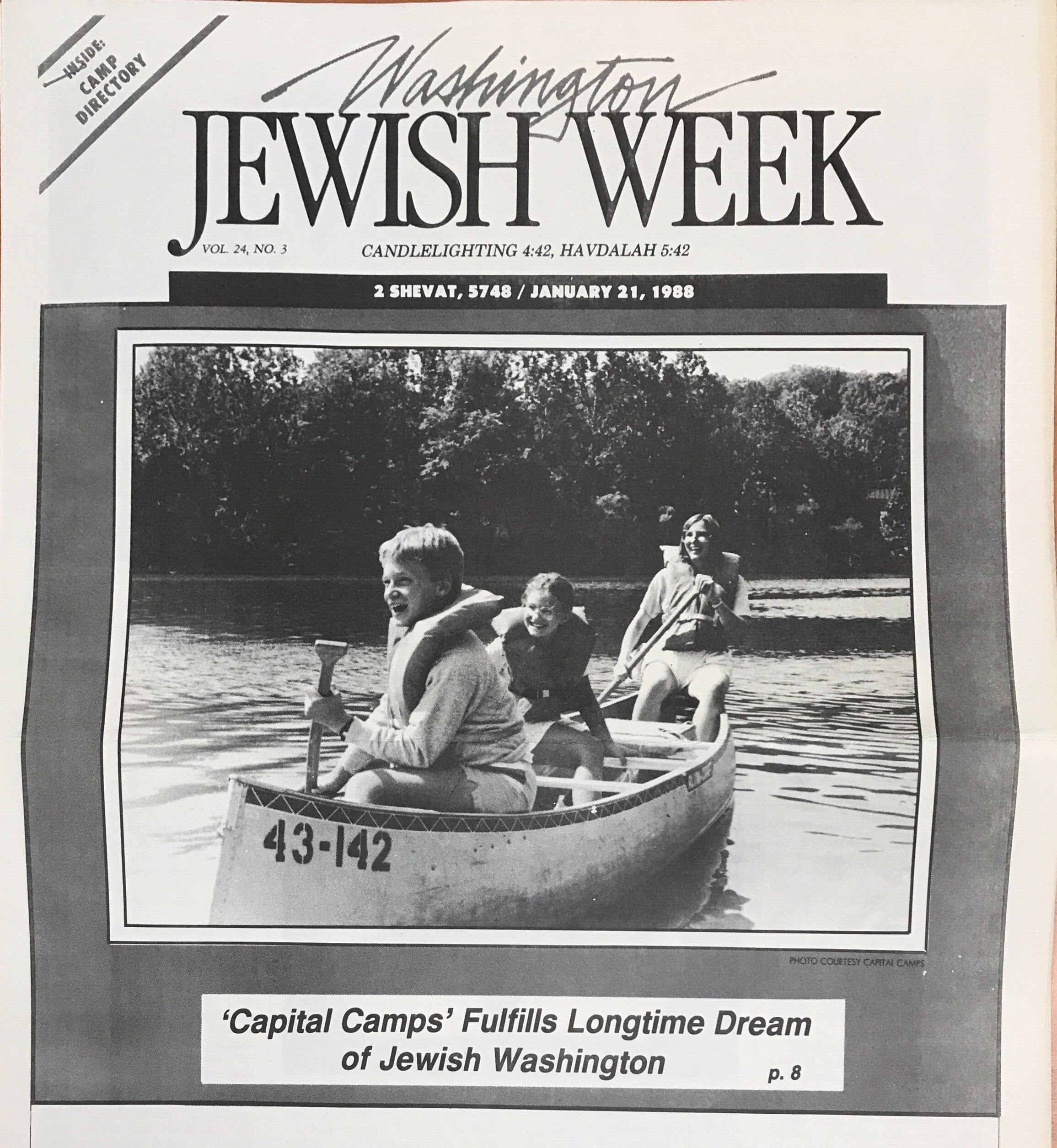 Our History
• The "Campaign of the 80's" conceives of a residential camp for the Greater Washington region. • Charles E. Smith, along with proceeds from the sale of Camp Kaufmann on the Chesapeake Bay, purchases land that had previously been the site of Camps Wohelo, Comet & Comet Trails. • Jewish Camp and Conference Service, Inc., and the "Capital Camps" are born. • Camp Benjamin program, named for Norman and Leo Bernstein's father, opens with 190 campers and 30 staff. • Capital Camps is accredited by the American Camp Association. • Retreats begin, hosting 25 groups in the first year.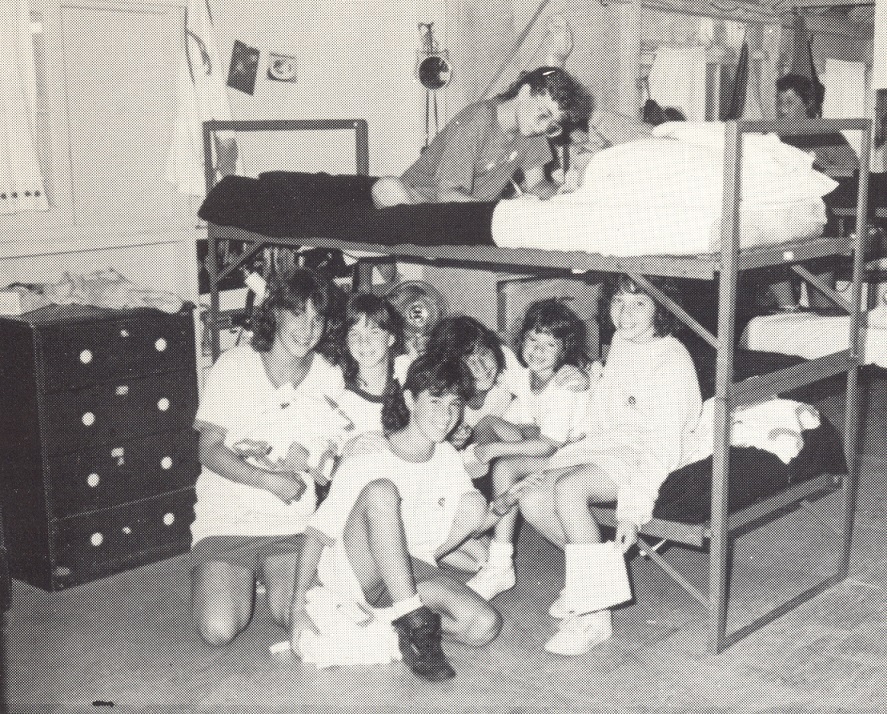 • Camp Kaufmann & Camp Reich, opens for 6-9th graders. Camp Benjamin remains home to Capital Camps' youngest campers. • Capital Camps becomes a member agency of the Jewish Community Centers Association (JCCA). • The Atzma'im (Inclusion) program is established, enabling campers of all needs to fully participate in the camp experience.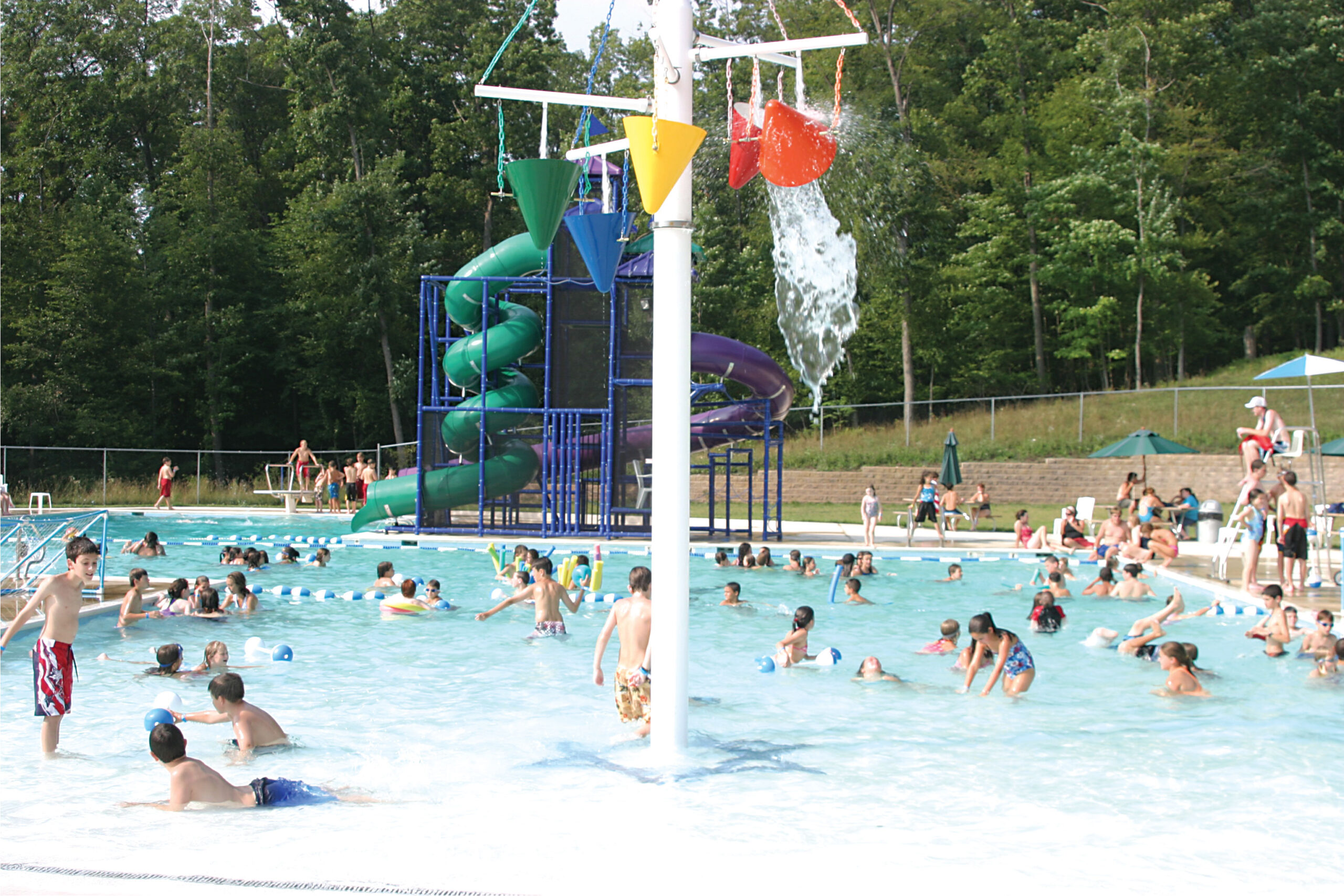 • A master plan is developed and a $16.5 million campaign is launched under the leadership of the Kogod, Macks and Bernstein families. • A new aquatics center and ropes/challenge course open in 2003. • Benjamin, Reich and Kaufmann Villages are completed, and Macks Village is established as a tent community for 10th grade campers. • Habima (host to our theatre & arts programs), the Kosher dining hall, and other major infrastructure improvements are completed. • Formal partnership agreements are executed with the Greater Washington, Richmond and Virginia Beach JCCs.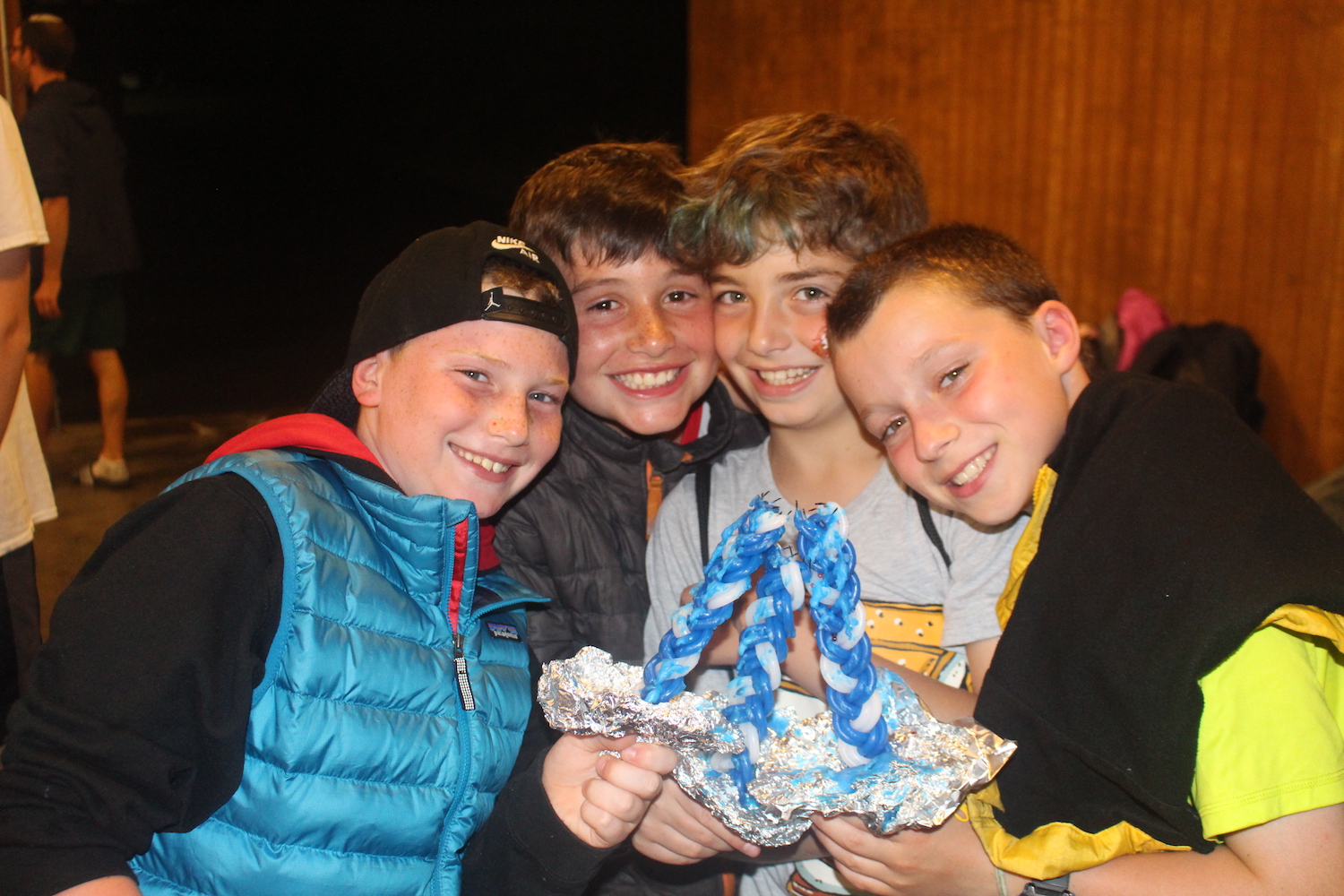 • Starting in 2015, Israeli campers and staff who have lost someone through a conflict in Israel are welcomed to camp each summer, through the Friends of the IDF (FIDF) program. • Nesiya Lodge is built, providing hotel-style accommodations and programmatic space for retreat guests . • The Solit Farm is created thanks to Keith and Roberta Solit and family. • The agency celebrates its 30th Anniversary in 2018.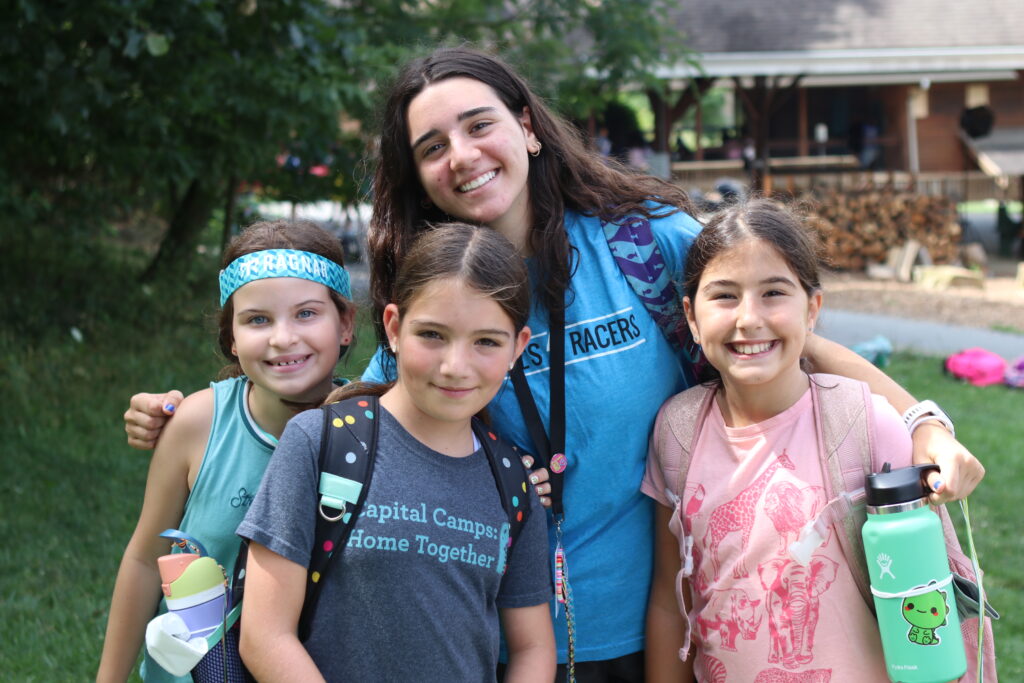 • After a 2020 break due to the COVID-19 pandemic, Capital Camps welcomes back campers and staff for two successful summers in 2021 & 2022, including a 2022 Israel trip for our Leaders in Training
•Capital Camps celebrates its 36th Anniversary and prepares for an incredible summer of camping and retreating!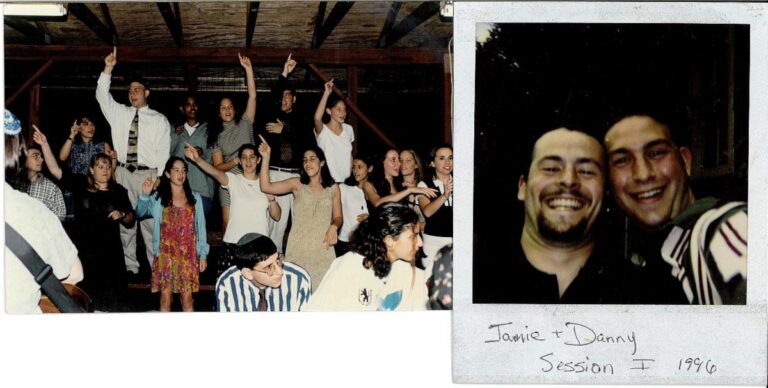 In honor of our 36th anniversary, we've started a digital archive of camp photos throughout the years. Currently, we have albums for each year from 1988-2022. 
This archive is exclusively hosted in our digital alumni community Capital Camps Connects (CCC) – which will be the hub for all things 36th anniversary! We welcome all alumni to join us and add your own photos to the archives and be the first to hear about other exciting news in the upcoming year.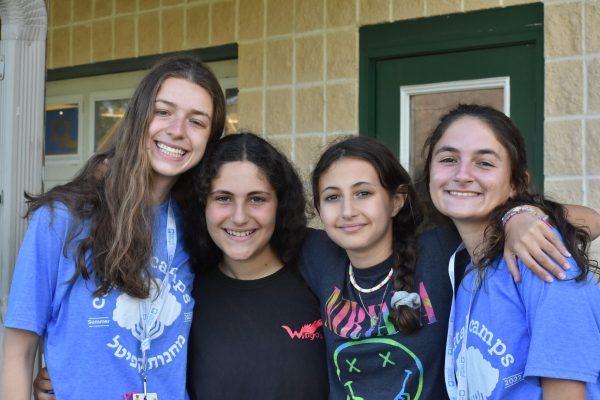 Philanthropic support from those who deeply value the unique role of camp remains an essential driver of our continued success.
At Capital Camps & Retreat Center we provide a safe and familiar environment created for the unique purpose of building Jewish community and the initiating opportunity for personal independence and growth. 
Your investment in Capital Camps keeps our young Jewish community strong into the next generation.